Joan's 60th Birthday Bash Weekend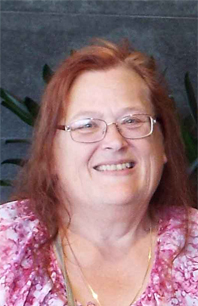 June 3, 4 and 5, 2016
What a weekend, what a wonderful birthday shared with so many friends. 
We started Friday morning with a free birthday breakfast at Denny's just down the road from us. It's only been open for about a month but what great survice and the food was good. The doctor gave me new sleeping pills to try a few days of it and they sure did help me sleep but not groggy during the day.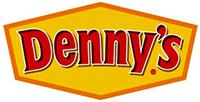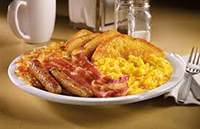 We took the bus to the casino for the big birthday dinner.  We started out at 2:30pm arriving there at 4:15.  I'm glad we started out when we did however when we missed the bus on the way back Guy saw a 341 which he believes goes to the Newton Exchange but we will check that out another time.  Probably wouldn't take near as long.  We are learning the bus routes.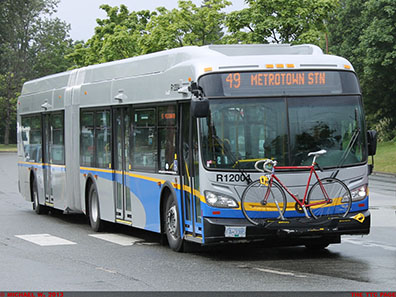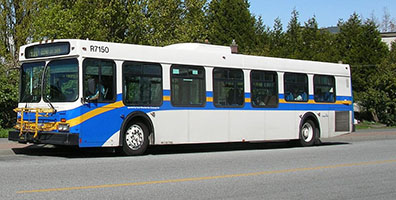 We got there and Lillian and Rita were just arriving.  We found out no coupon for the dinner.  They changed the policy so no discount for a regular member, you have to be a diamond member so I guess you have to play the slots a lot to get that level.  Well Guy asked the security guard who asked someone else and we got the dinner, instead of $24.99 for the regular buffet price of $18.99.  This was there special BBQ buffet.  I think everyone enjoyed the food and it was a great group.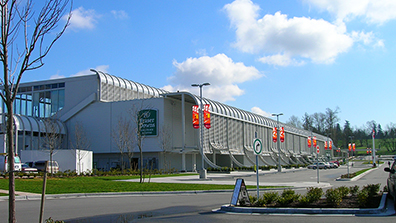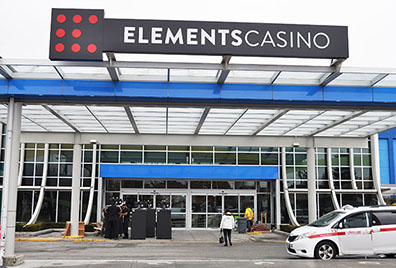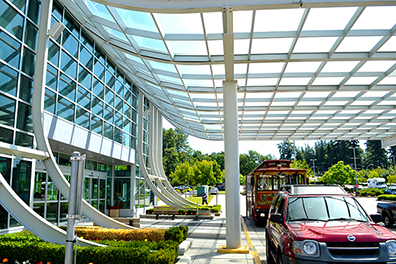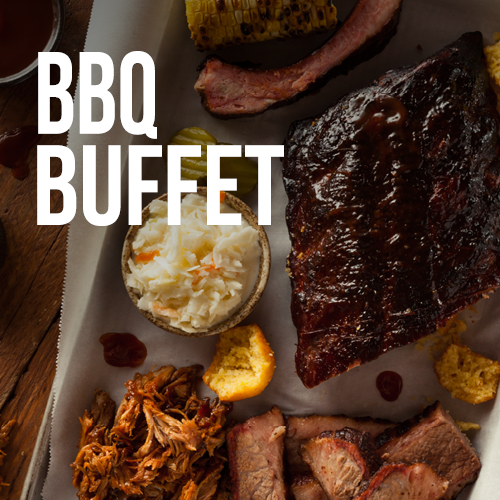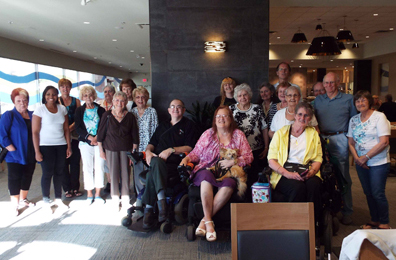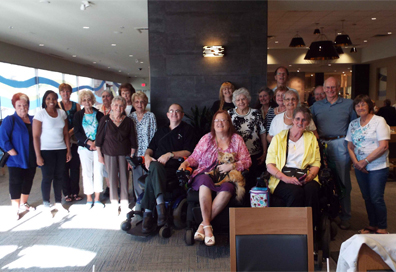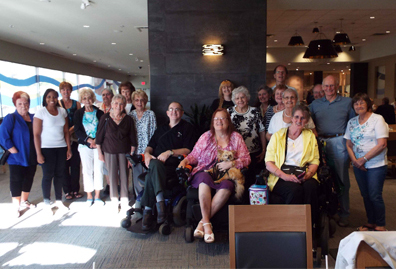 From Left to Right: Yvonne D, Faith, Susan, Anne, Judi, Bea, Arlene, Phyllis, Guy, Joan, Shelly, Lillian, Shelly, Rita, John Elaine, Linda, Jo, Brian, Jeannette
Yvonne (former neighbour from Regency Manor), Shelly, Susan (childhood neighbour's), Shelly (former next door neighbour's daughter from Regency Manor), Bea (Fit55+ class), John, Jo (Classmates from Chair Yoga, Chair Exercise), Elaine, Brian, (Classmates from Chair Yoga, Chair Exercise and her husband),  Jeannette (former next door neighbour from Regency Manor), Lillian, Rita(Classmates from Chair Yoga, Chuck Bailey Senior Dining out Group), Linda (Classmate from Chair Yoga, Chair Exercise, Chuck Bailey Senior Dining out Group), Guy, Me, Ann (Fit55+ class), Phyllis (Fit55+ class),, Arlene (Fit55+ class), Judi (former neighbour from Regency Manor, Chuck Bailey Senior Dining out Group), and Faith (my housekeeper) were all there.  SaraLea (former head of Chuck Bailey, friend and resource person) popped her head in to give me a Lilly plant.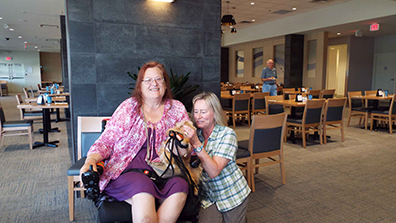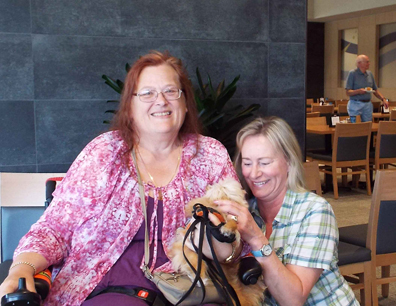 We got pictures and song Happy Birthday too.  After everyone left had a really nice conversation with Susan and Shelly.  Many when to go play the slots, haven't heard if anyone won big or won anything.  I was truly blessed to have so many friends come and celebrate with me.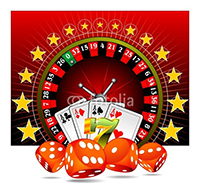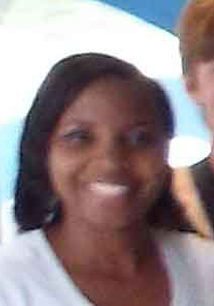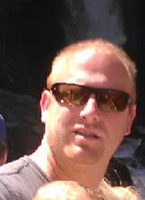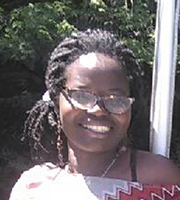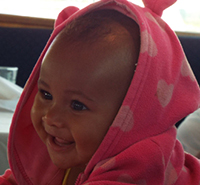 I received wonderful gifts or money, gift cards (Red Robin, Boston Pizza, Sears, Dollar Store, Tim Horton's) bottles of wine, assorted teas, Fresh pick strawberries our of Susan's garden.  Guy and I stayed up to midnight snacking on them, boy were they ever good.  Truly spoiled. I thank everyone so much.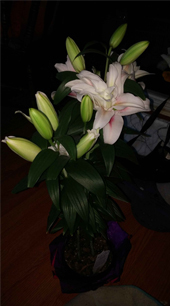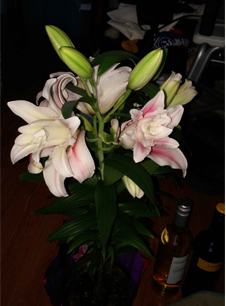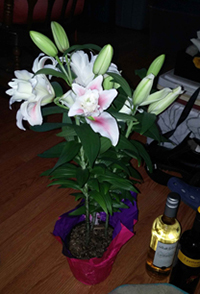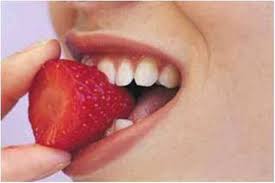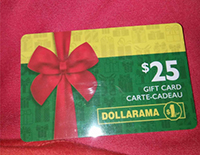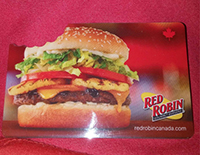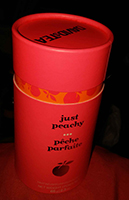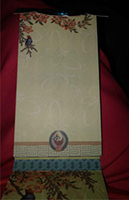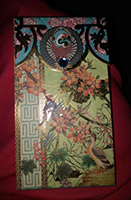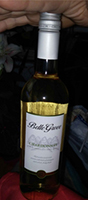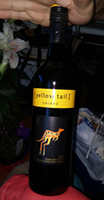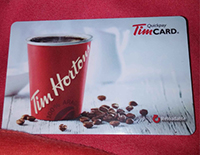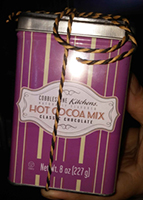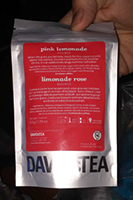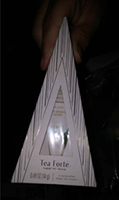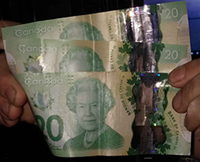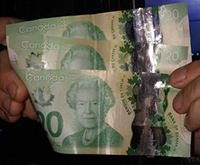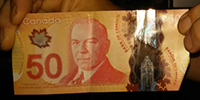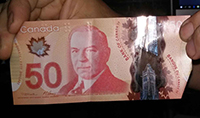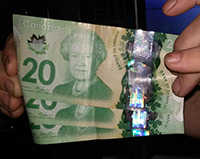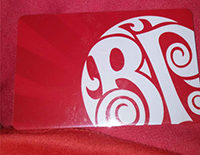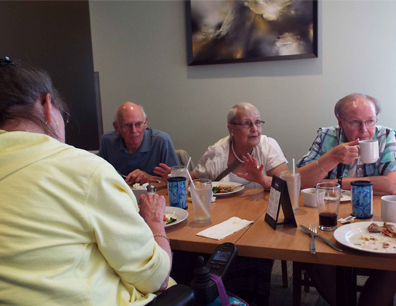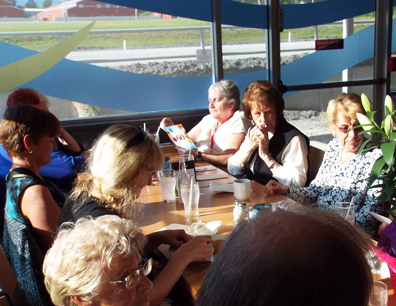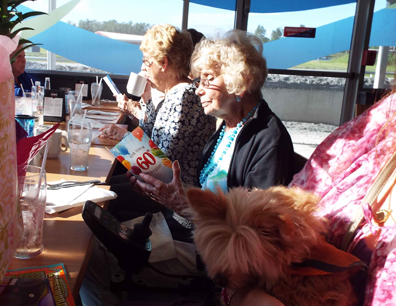 Linda, Brian, Elaine, Jo and John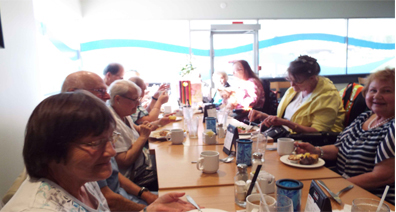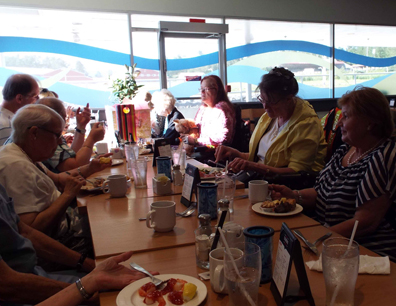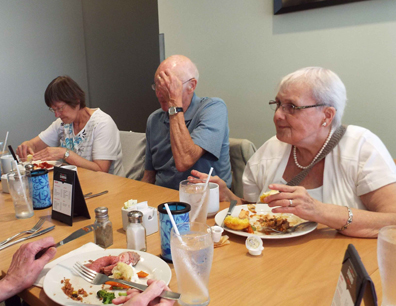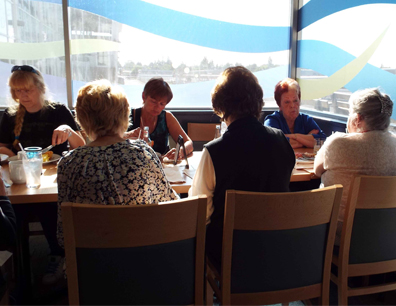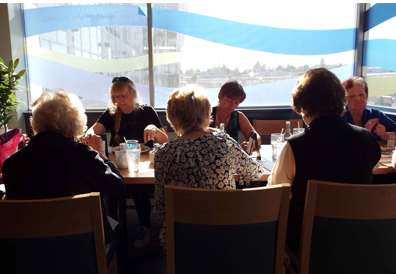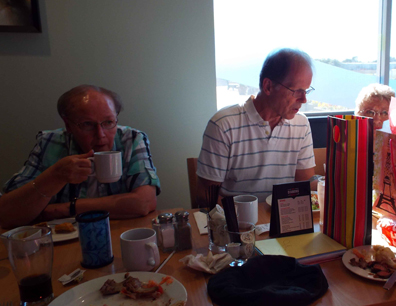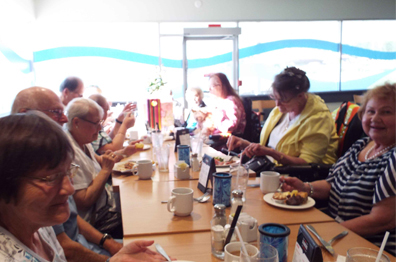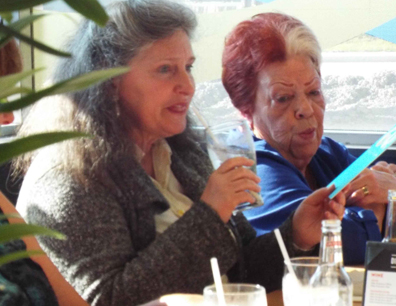 We got home at 10pm and went to bed to get up early for the Indian Arm Luncheon Cruise.  Unfortunately Angela V and her friend couldn't make it since Angela had fallen and cracked a rib.  Unfortunately I couldn't find 2 people to use the tickets, many were interested but had plans for Saturday. It was very nice of Angela to offer the tickets to someone else. We arrived early but that's no surprise.  What a beautiful day, sunny, warm and wonderful.  Linda (Classmate from Chair Yoga, Chair Exercise, Chuck Bailey Senior Dining out Group) arrived at the dock and shortly after that we boarded the boat.  Ama, Sean and 6 month old Augustina (former neighbour Judi's granddaughter, her boyfriend and Judi's great granddaughter) made it with 10 minutes to spare.  The Cruise was narrated and many interesting places were pointed out.  I knew I wasn't going to remember them all but very interesting.  The Luncheon was really nice.  The highlight from me was the Salmon.  It was the best salmon I had ever tasted.  We got some nice pictures and will try sending some as well as the night before.  After the 4 hour cruise we wheeled along the sea wall with Linda to show her how we came, She took the skytrain to Granville station (thank God she told us the Waterfront station elevators were out of order, so we got off at Burrard)  We stopped to a Gelato ice cream. Linda and I had Maple Walnut and Guy had Strawberry.  They make the ice cream right there.  Expensive but it was a weekend for treats. It was so much fun and another item checked off my bucket list.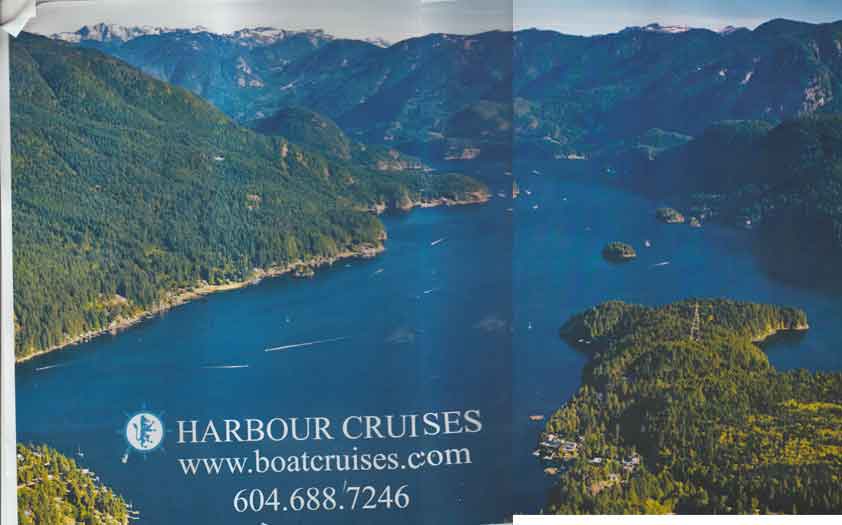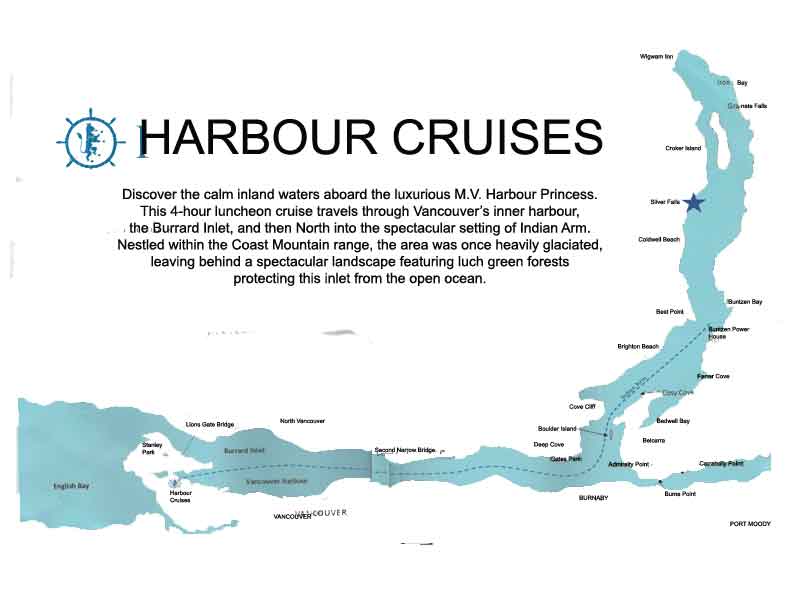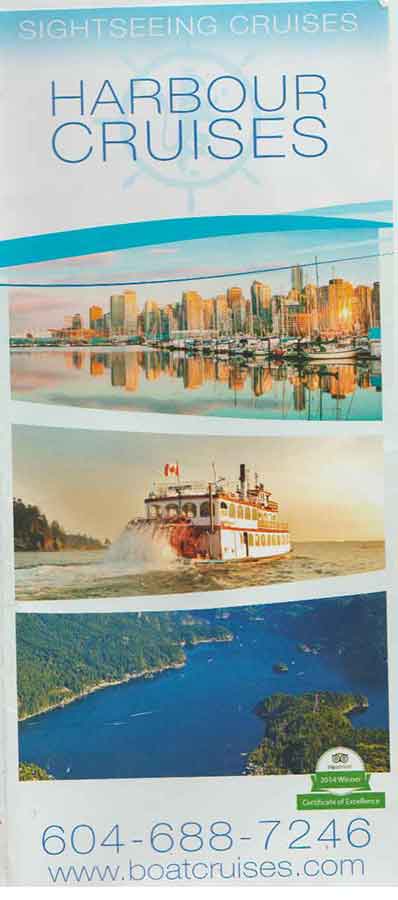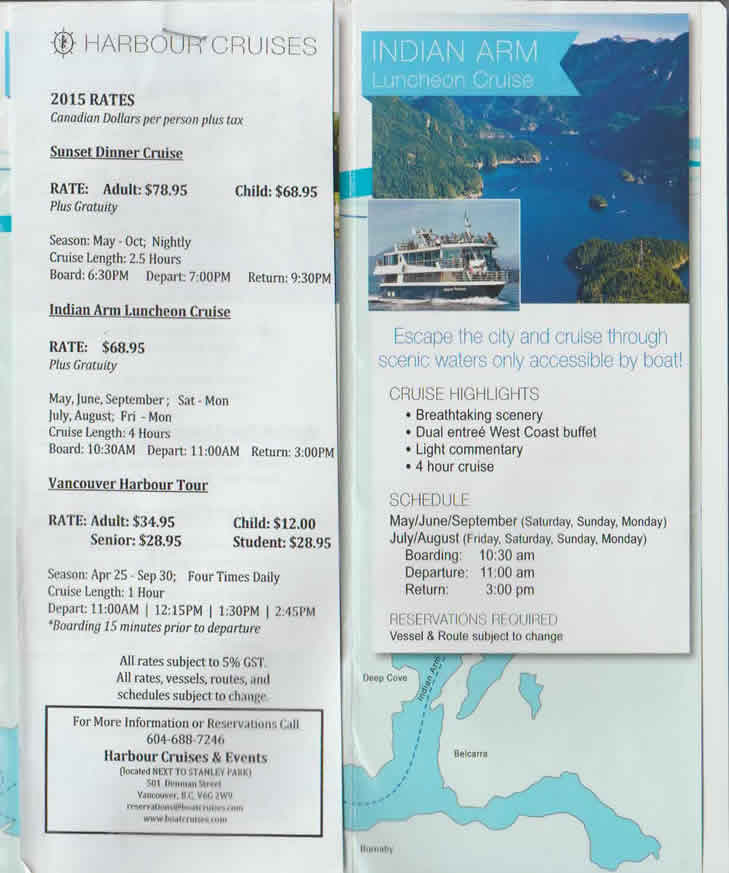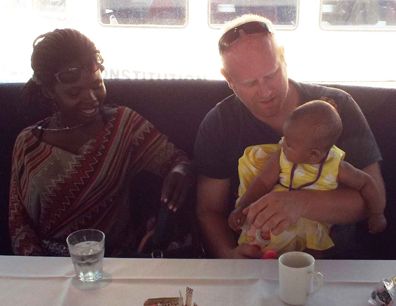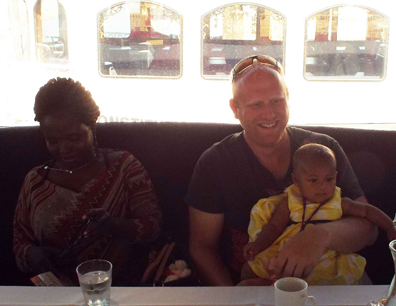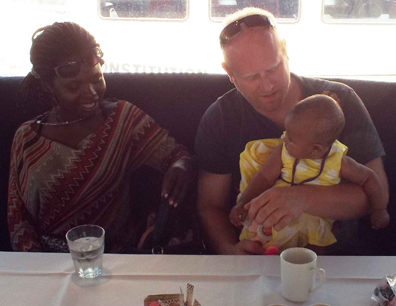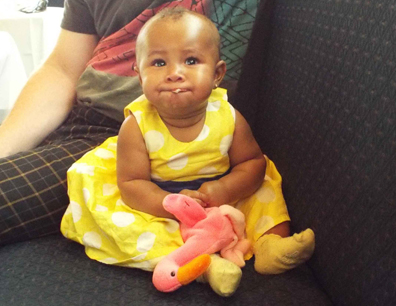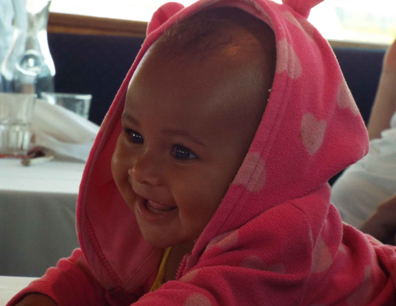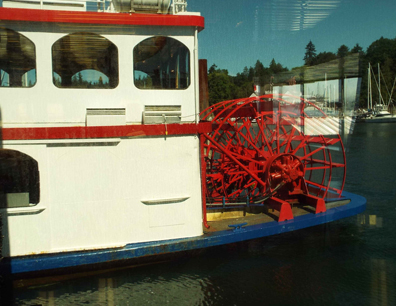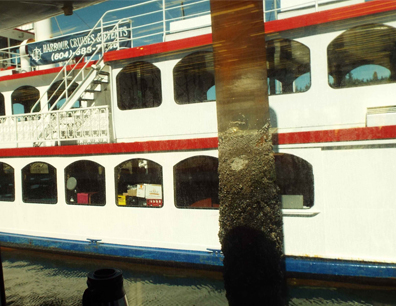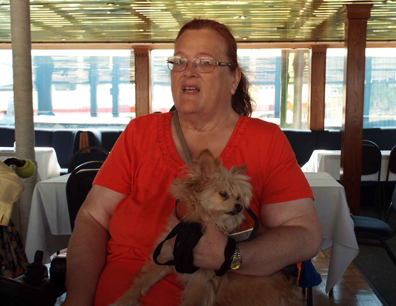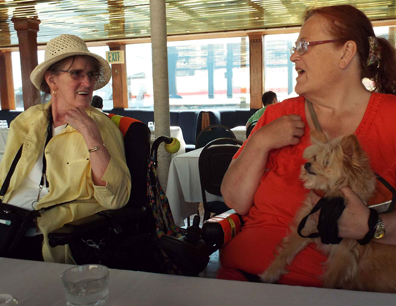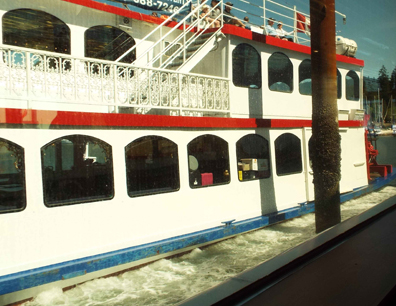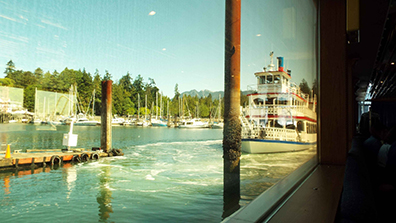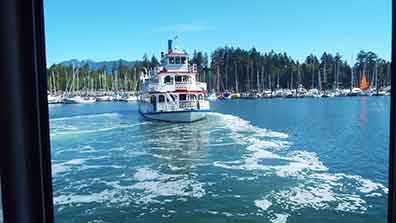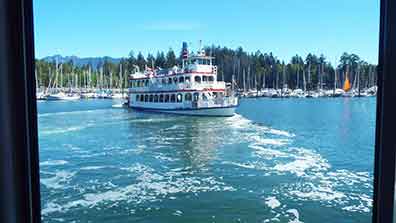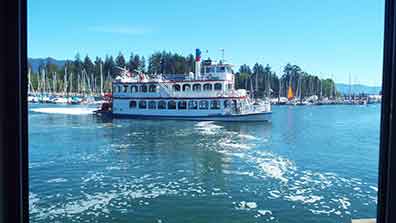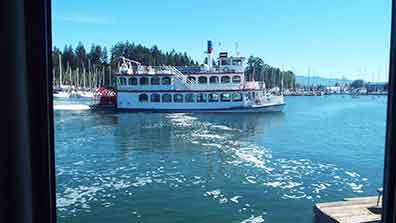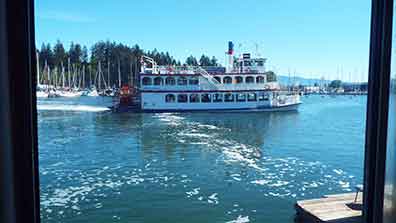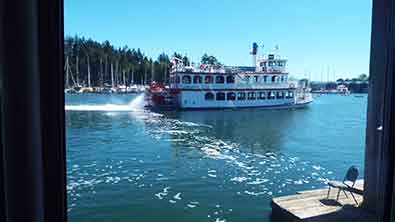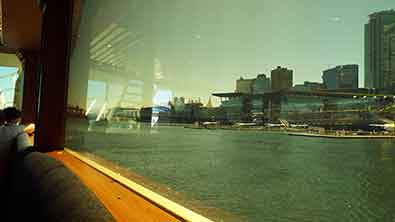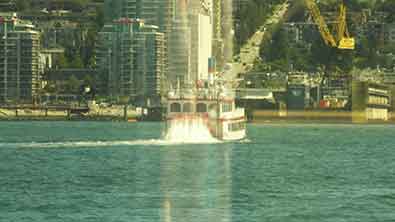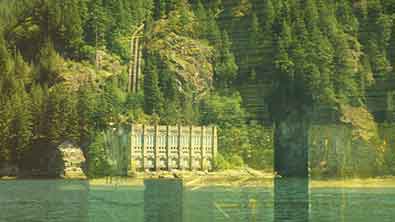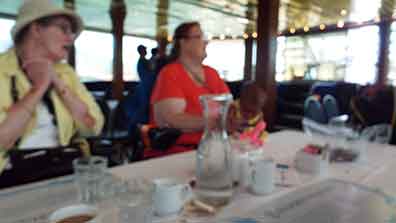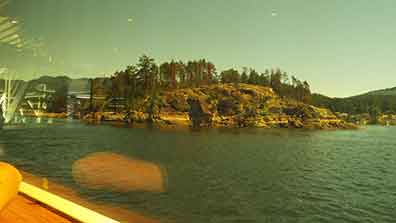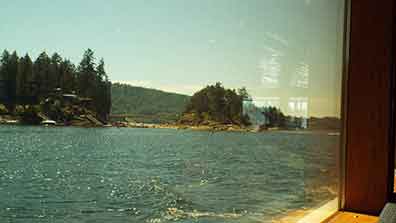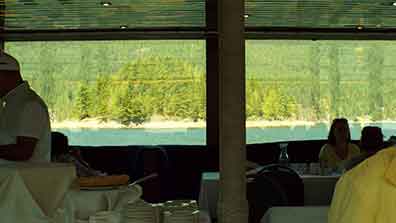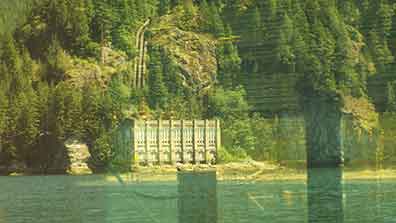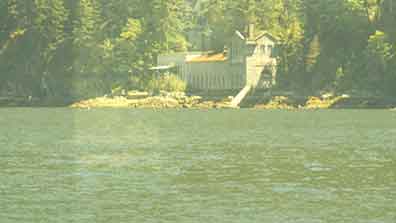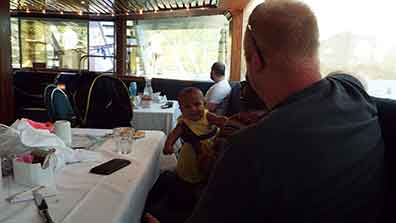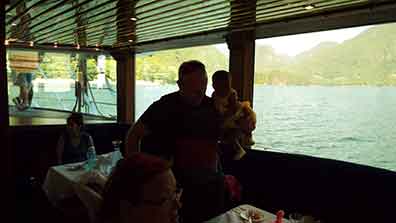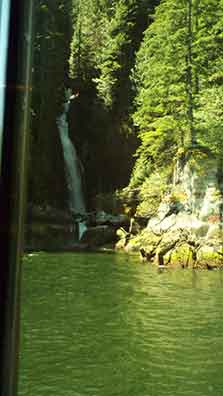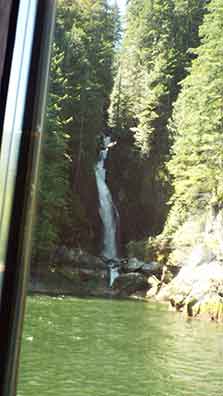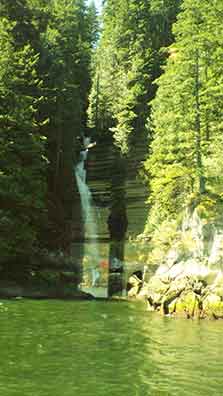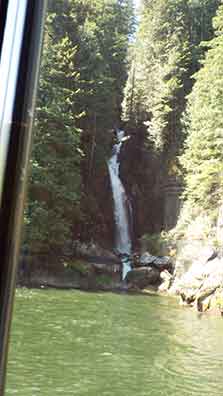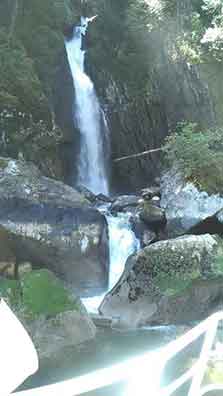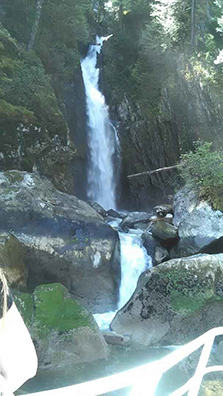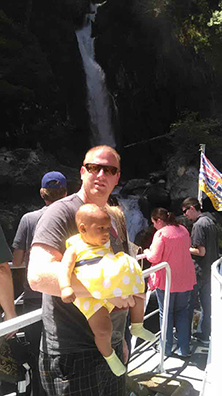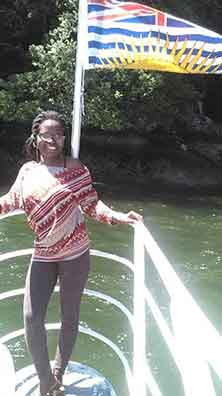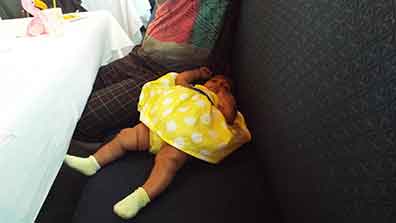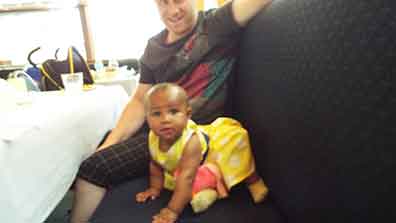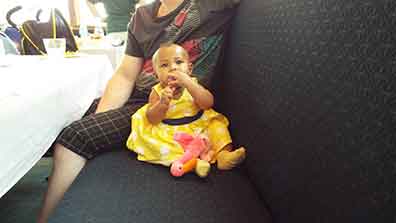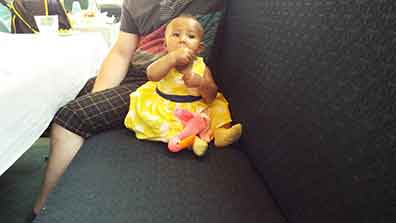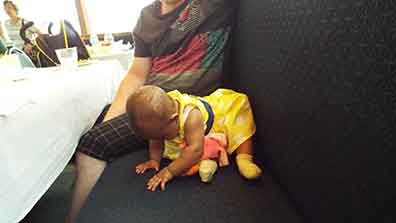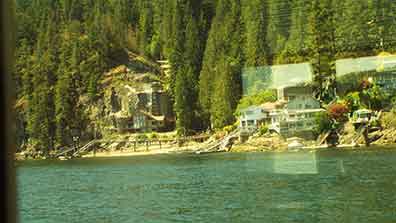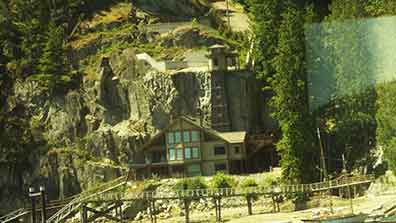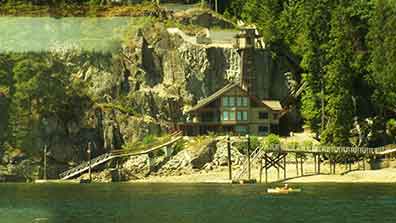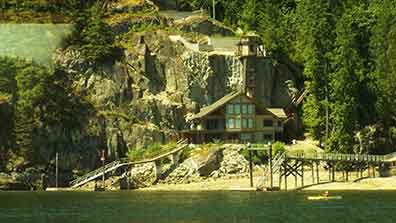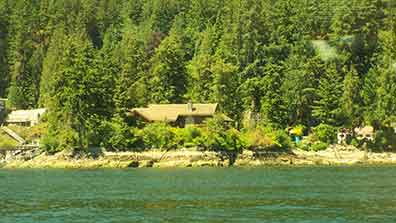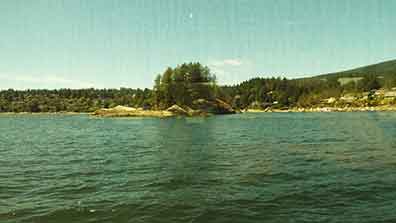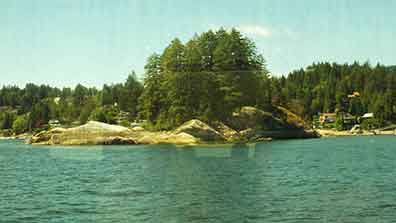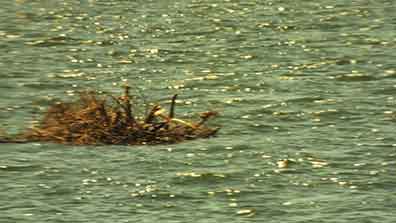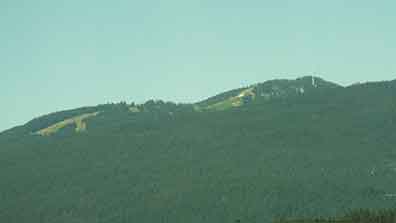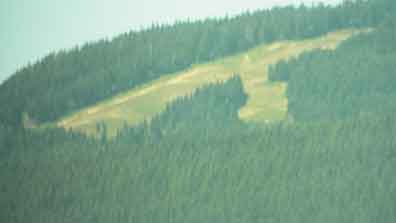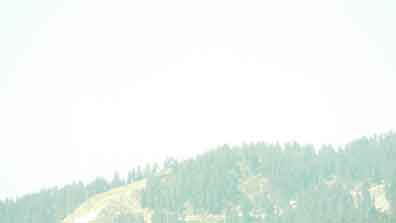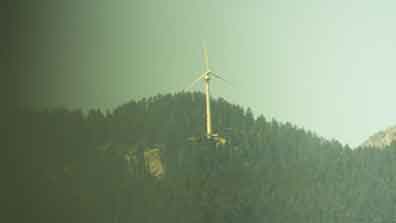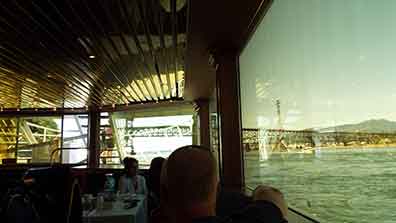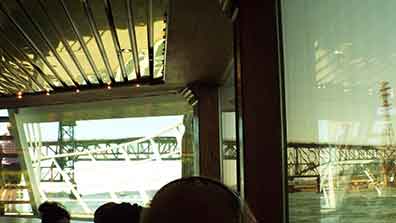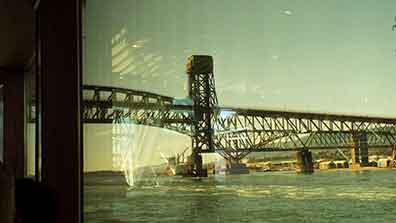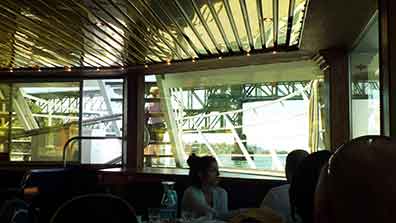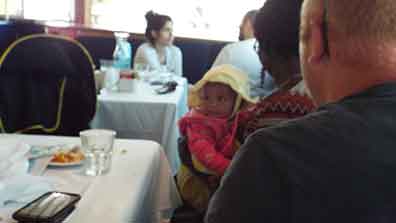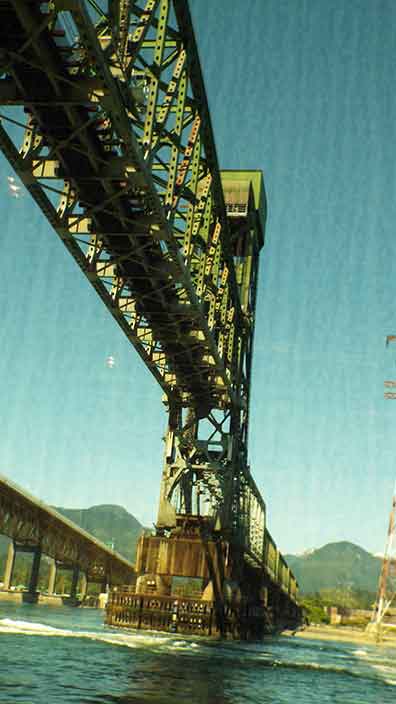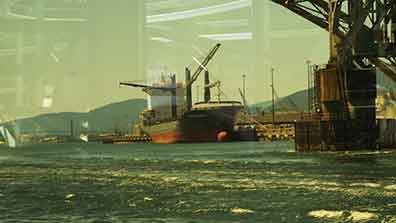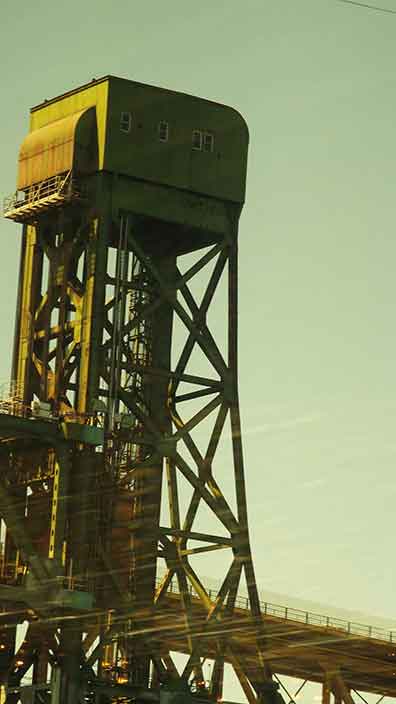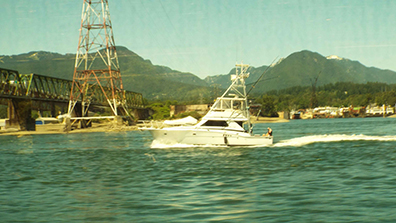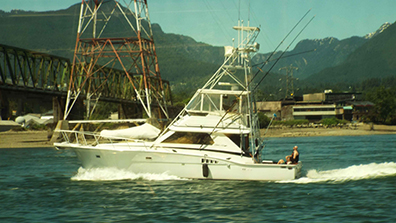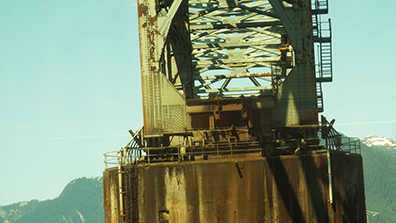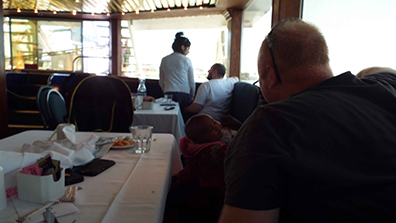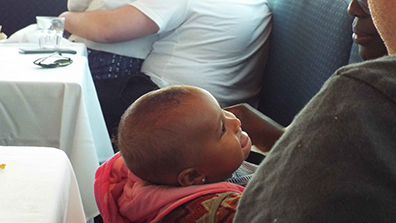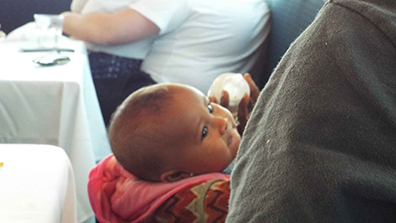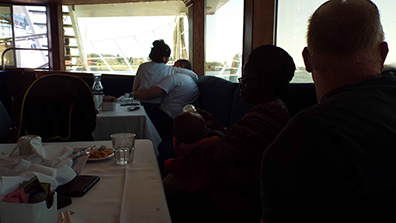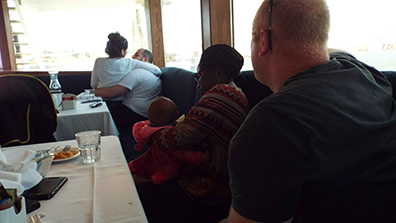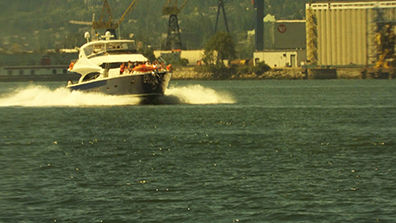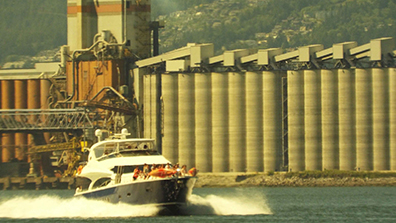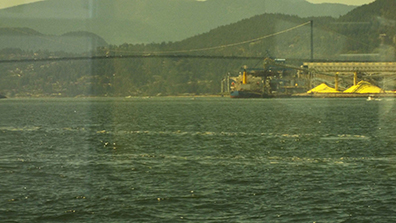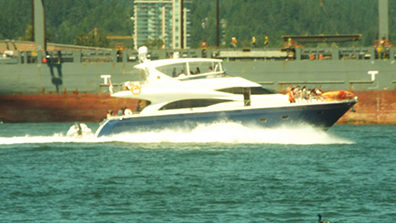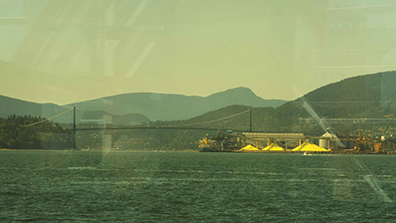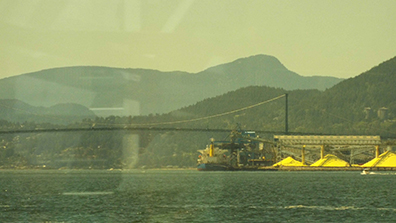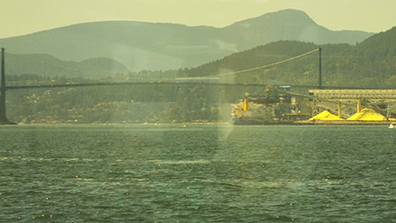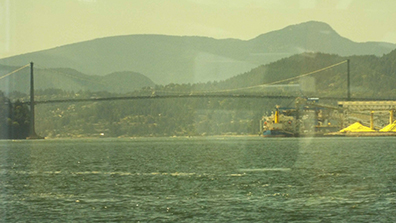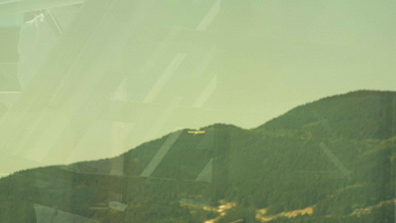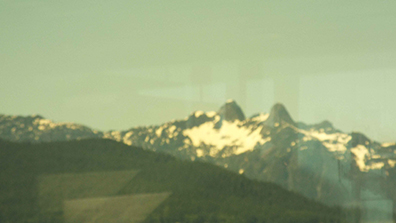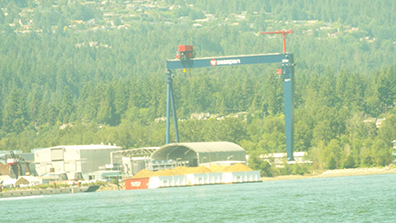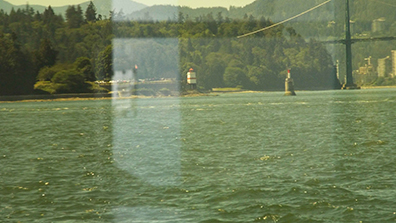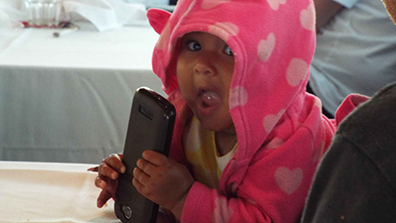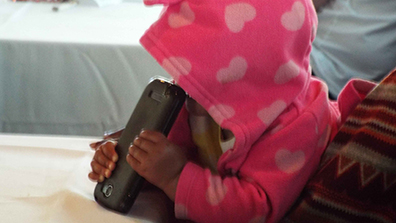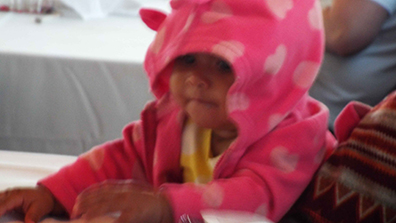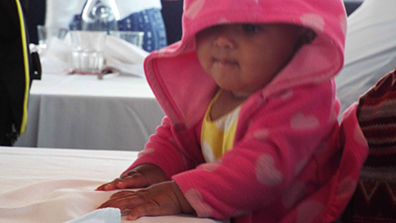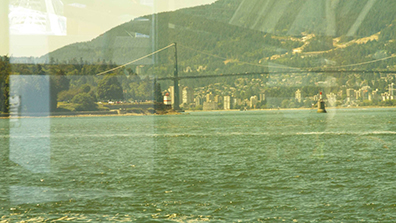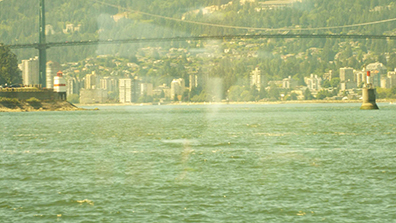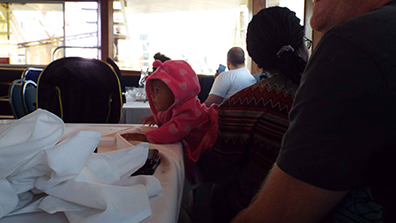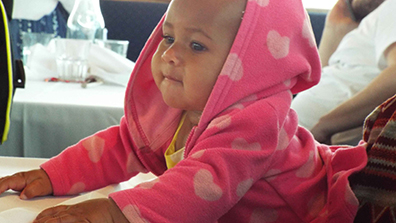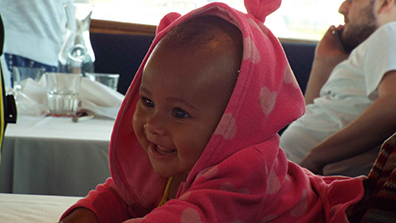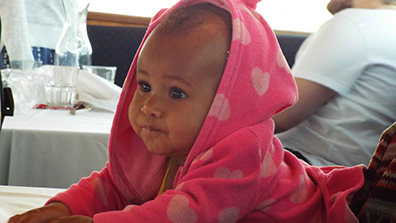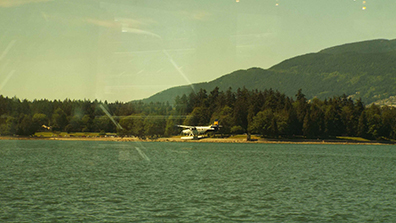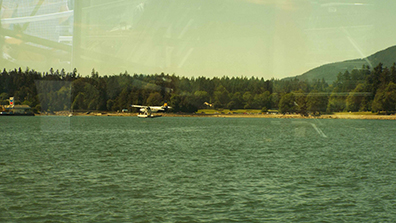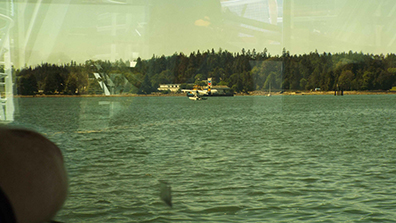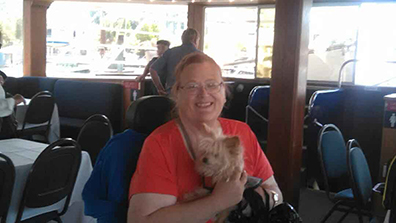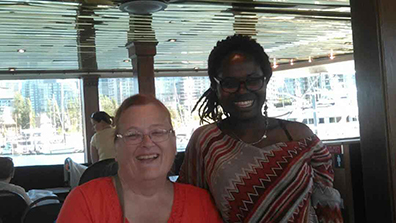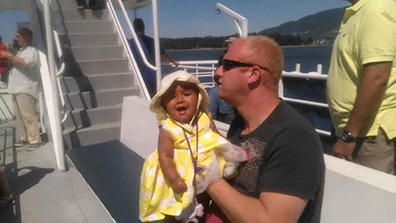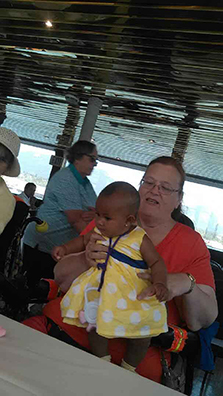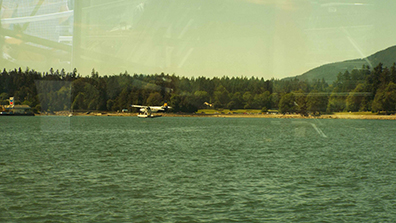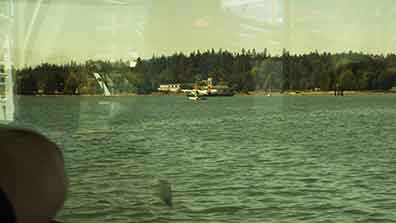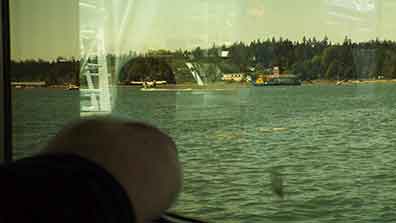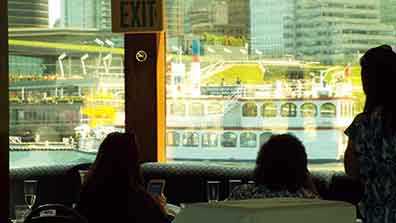 Sunday it hadn't stopped, I got a free birthday burger from Red Robin so we took the B Line from Newton to Guildford.  It was really nice.  The staff sang Happy Birthday, their version.  I felt Very special, very lucky woman.  Nice start to 60.  Now time to settle back down.  Guy is taking a nap, guess I wore him out this weekend hahaha old man.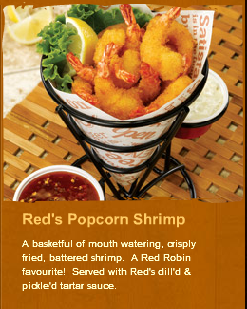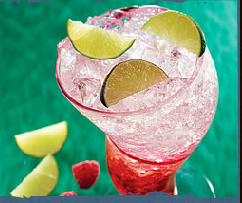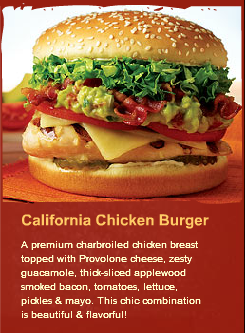 I'm sure I had many people with me in spirit and would have loved if they could have made it in person but understand why thay could not.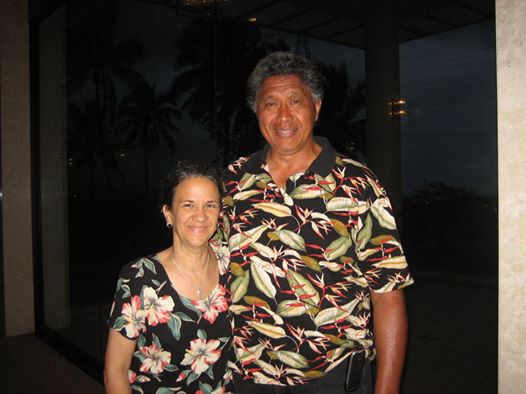 Ana and Ben (Penpal of about 32 years from Hawaii and husband),


Walter (Chair Exercise),


Angela S (Good Friend of Guy's),


Linda H (Fit55+and her sister) Diana,


Yvonne (Classmates from Chair Yoga, Chuck Bailey Senior Dining out Group,


Joanne and

Ted (Guy's sister and husband),


Jean and

Stan (Guy's Mom and Dad),

Mala and Jay (Chair Exercise and husband),


Karen L (Fit55+),


Katrina,


Kelsey (workers at Chuck Bailey),


Mal and

Kaye,


Cam and

Jean (Classmates from Fit55+),


Kathryn,


Barb and

Ron (childhood friends and Barb's husband),


Phyllis and

Ron (chair exercise class),


Wendy (former neighbour from Kitimat),


Jordie and

Jess (my wonderful son and his beautiful girl,

Winnie their dog.)
 

Joe (my very dear friend in Montreal),


Jan (chair yoga class),


Angela V (chair exercise class).,


Marilyn (Fit55+, chair yoga),


Mary (Jordie's first girlfriend in Surrey) and if I missed you I'm sorry but you were missed too. Now that I'm 60 I have an excuse for not remembering. hahaha

I just want to thank everyone for everything and that all of you make me feel so blessed to have such good friends.  I love each and every one of you.

Take care
Love
Joan